Why Real Estate?: Karla's Story
Posted by Karla Foster on Wednesday, June 15, 2022 at 9:20 AM
By Karla Foster / June 15, 2022
Comment
If you have ever met me and we have discussed how I got into real estate, you will know that I came for the houses. I love driving by and seeing different homes, curious about the interior style and the furnishings, not to mention I'm a sucker for a secret nook that nobody knows about.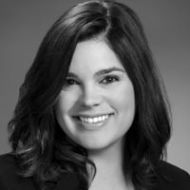 While I may have come for the homes, I stay for the clients. There is so much satisfaction in being able to help someone find a home that meets their needs or helping them sell a home so that they can take the next step in their life.
I was a part of a large, international company at the beginning of my real estate career. While I appreciated every single thing I learned from that company and from my broker-in-charge at the time, toward the end of my time there, I began to feel like I needed to grow. I wanted the flexibility of a wider reach than what my national franchise firm allowed me to have as an agent. I wanted to do more for people.
That is where the concept of New Pointe Realty came from.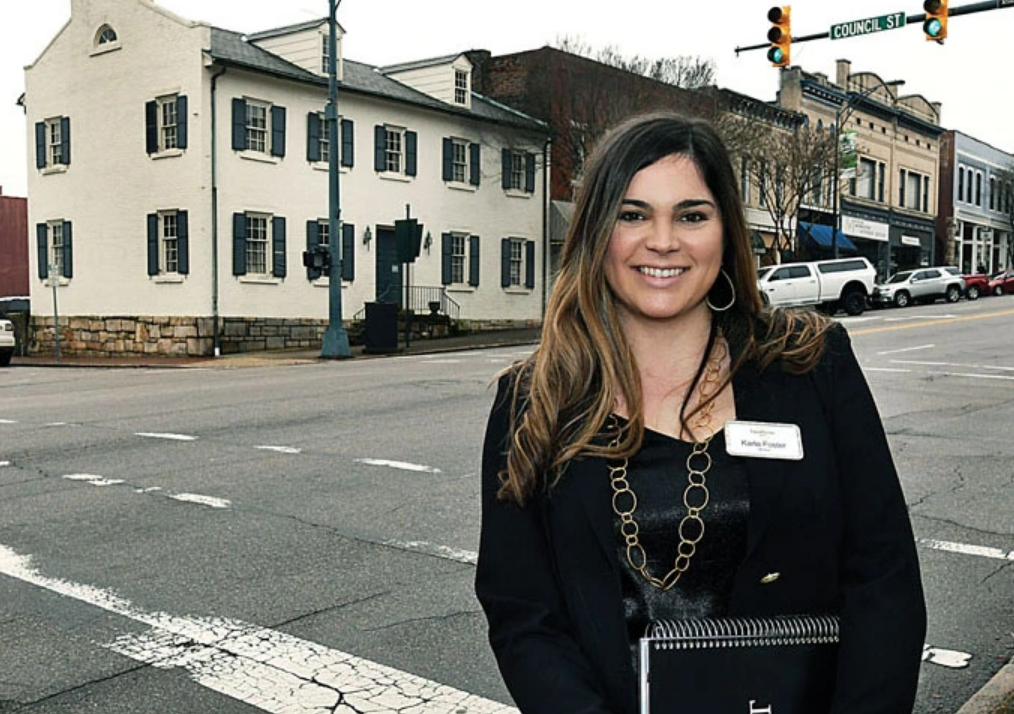 I wanted a people-focused firm. I wanted to be able to see past the marketing, the timelines, the contracts and get down to figuring out exactly what we could do to meet the needs of our clients' as individuals. I recognized that not all clients were going to need or want the same thing. Of course the marketing, the timelines and the contracts will follow, but how could I move from a transaction focused service to a personalized one?
This thought is what led me to my decision to not only open my firm, but also to name it. Your whole life is a series of points in time. Most often those points in time are marked by new jobs, marriage, the birth of your children, death and sometimes even divorce.
Each of those times in your life holds the potential for so much change and can also be some of the most stressful seasons in your life. Sometimes with that change comes the need for the sale or purchase of a new home, further compounding that stress and making everything seem so overwhelming.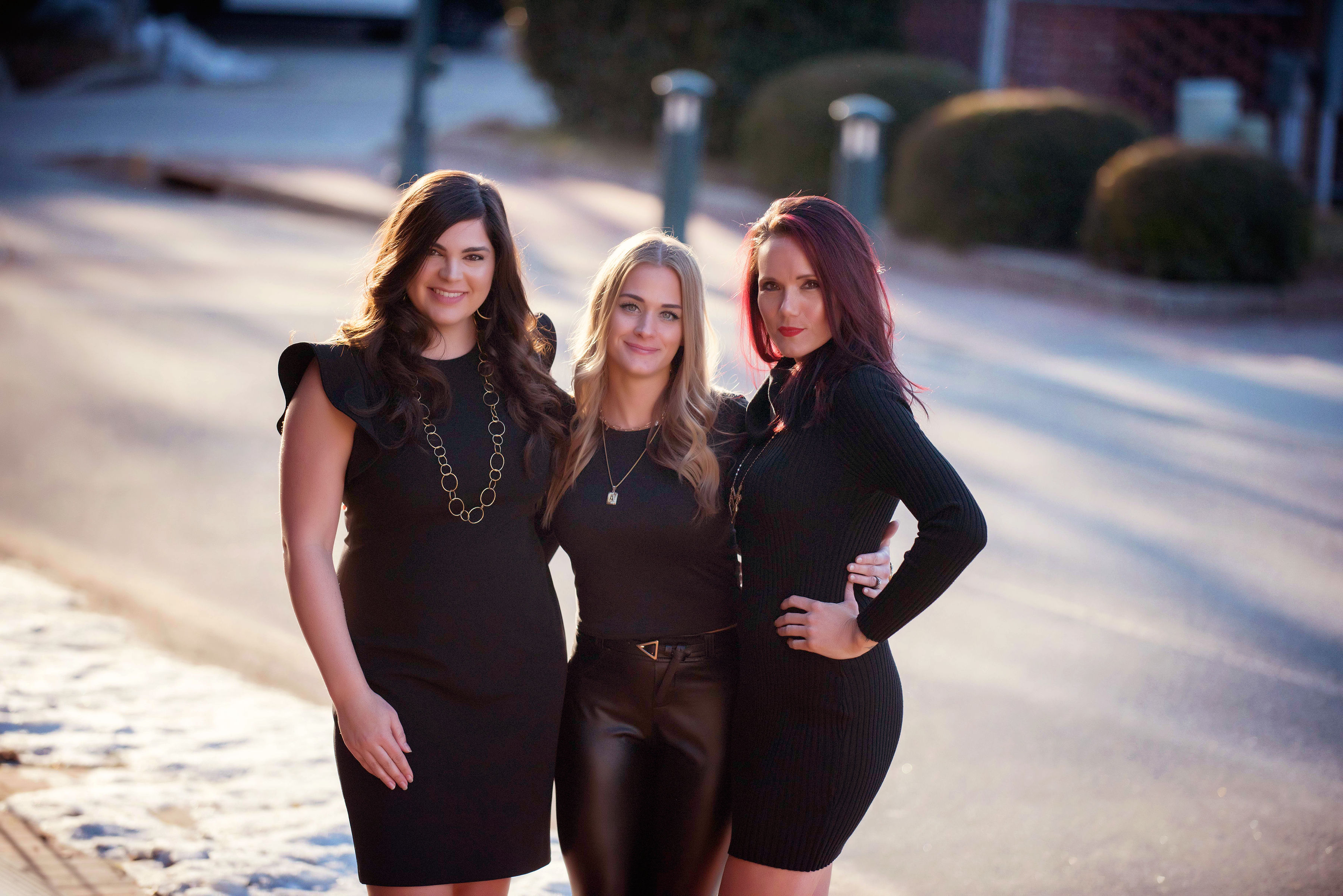 That is why New Pointe Realty is focused on helping our clients move from life point to life point seamlessly and with the utmost care and support. We're a people-first firm whose focus is on the needs of our clients above all else. And, I am so proud of my team who takes that philosophy to heart every day!