'The Sky is Falling! The Market is Crashing!'
Posted by Karla Foster on Thursday, July 14, 2022 at 11:11 AM
By Karla Foster / July 14, 2022
Comment
The sky is falling! The sky is falling! The market will crash and the sky is falling! Except, it's not. The market is adjusting, something that it should have been doing incrementally over the last few years. The government involvement regarding the rate, whether holding it or increasing it rapidly as it's doing now, has created, what feels like foreboding doom.
The market has been hot and we have experienced historically low interest-rates. Low rates have benefited so many people and allowed them to become homeowners at relatively low cost. Keep in mind even when home prices are up, low rates help make homes affordable. But what is a low rate? We feel like a low rate is 2.5% to 3.5% because that's where it's been in the last couple of years. But when it comes to the market, whether real estate or stock, we tend to be pretty forgetful of the past. We are too busy living in the moment.

Historically the average interest-rate over the last 30 years is a little above 7%. We are not there, yet. While the Feds do intend to continue to adjust the rate with the ultimate goal to slow inflation, buyers and sellers are now starting to pivot their strategy. Below are a few strategy changes that I think we will see over the next few quarters:
For buyers, one of the options is to consider adjustable-rate mortgages (ARMs). Typically, ARMs have a better rate in the beginning so that buyers can benefit from lower payments and then refinance into a fixed rate once rates start to go down. As a quick note, a common misconception is that ARMs were responsible for some of the housing crisis in 2008, however it was actually interest only loans, "No Doc" loans (where you didn't have to provide any documentation for your loan at all) and straight-out fraud.
Another buyer strategy we will see as the market shifts, is buyers once again asking for seller concessions. The seller concessions can assist with some of the closing costs that are associated with the loan but buyers can also use some of the seller concessions to "buy down the rate." While this is not happening a lot right now, I predict we will see this more and more.
The last change in strategy I think we may see if the market really starts to slow and homes sit longer is reverse offers. This one is for the sellers! Typically, an agent will get feedback after a listing is shown. If the showing agent indicates that the buyer may be interested but has concerns or is trying to choose between a few possible options, a seller can write a reverse offer. Just like the name indicates, this is where the seller presents the buyer with an offer rather than waiting on the buyer to make a decision. There is a lot of anxiety for buyers and a lot of worry surrounding cost. The idea of just "throwing a number out there" actually is really scary for a lot of people. With a reverse offer, the buyers don't have to worry about rejection and that can actually make them look more favorably at a potential home. Everyone likes a sure thing!

Contrary to popular belief, it is always a good time to buy and/ or sell real estate but your strategy has to adjust with the market. We may be biased here, but that's why we believe it's so important to work with someone who understands market trends and options for both buying and selling in the current market conditions.
Of course we're happy to answer any questions that you have anytime!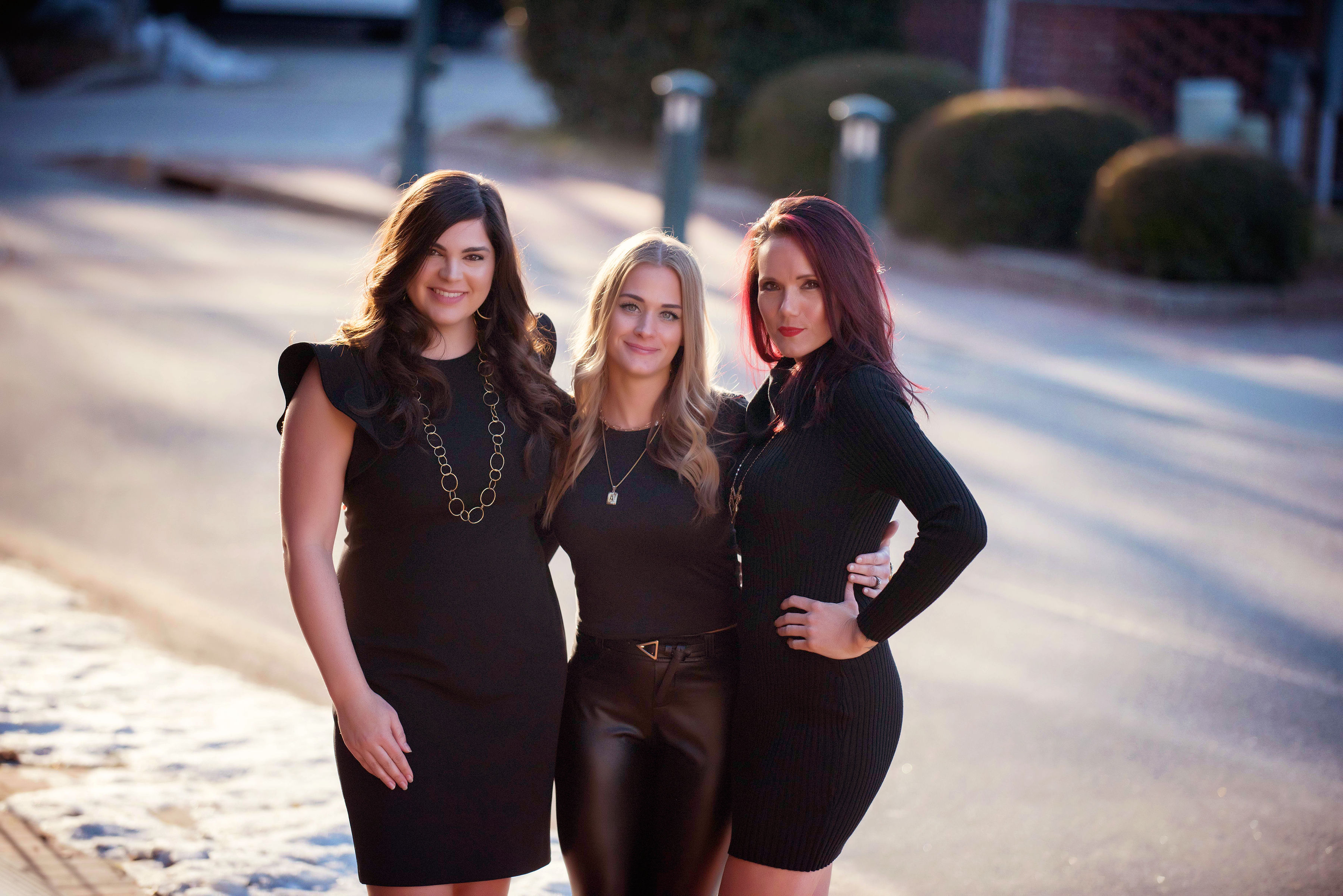 (704) 798-0660