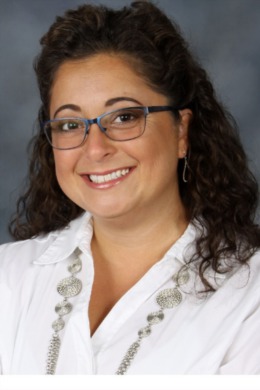 Nichole comes to us as an adopted native of Charleston, SC, and we are excited to say she is bringing to Hickory, NC, her Carolina Girl Realtor® mojo. Coming from Charleston with eight years of experience, everything and anything Real Estate is her forte.
Working both as a Residential Realtor and as a part of a military Relocation team, she comes with a full heart after having such an opportunity. Nichole was on call and fully committed to helping our active duty service members and families get organized and master their PCS move.
What's a PCS move? Well, it's lighting fast, and when your orders come, you GO! Beyond assisting our active duty, she helped our veterans and their family members take full advantage of their earned Navy Federal Credit Union and USAA benefits for purchasing or selling their homes. "I will always be a tool for America's heroes when they call."
As she grows into North Carolina, she brings her real estate experience with Realogy Holdings Corp, a global leader in real estate franchising, partnered with Cartus, a real estate relocation and settlement services provider. Her practice with New Pointe Realty will now focus on a personally tailored experience for you. "My #1 goal is to help you feel good about every step from the plan to closing. Put me to work for you!"