New Pointe Realty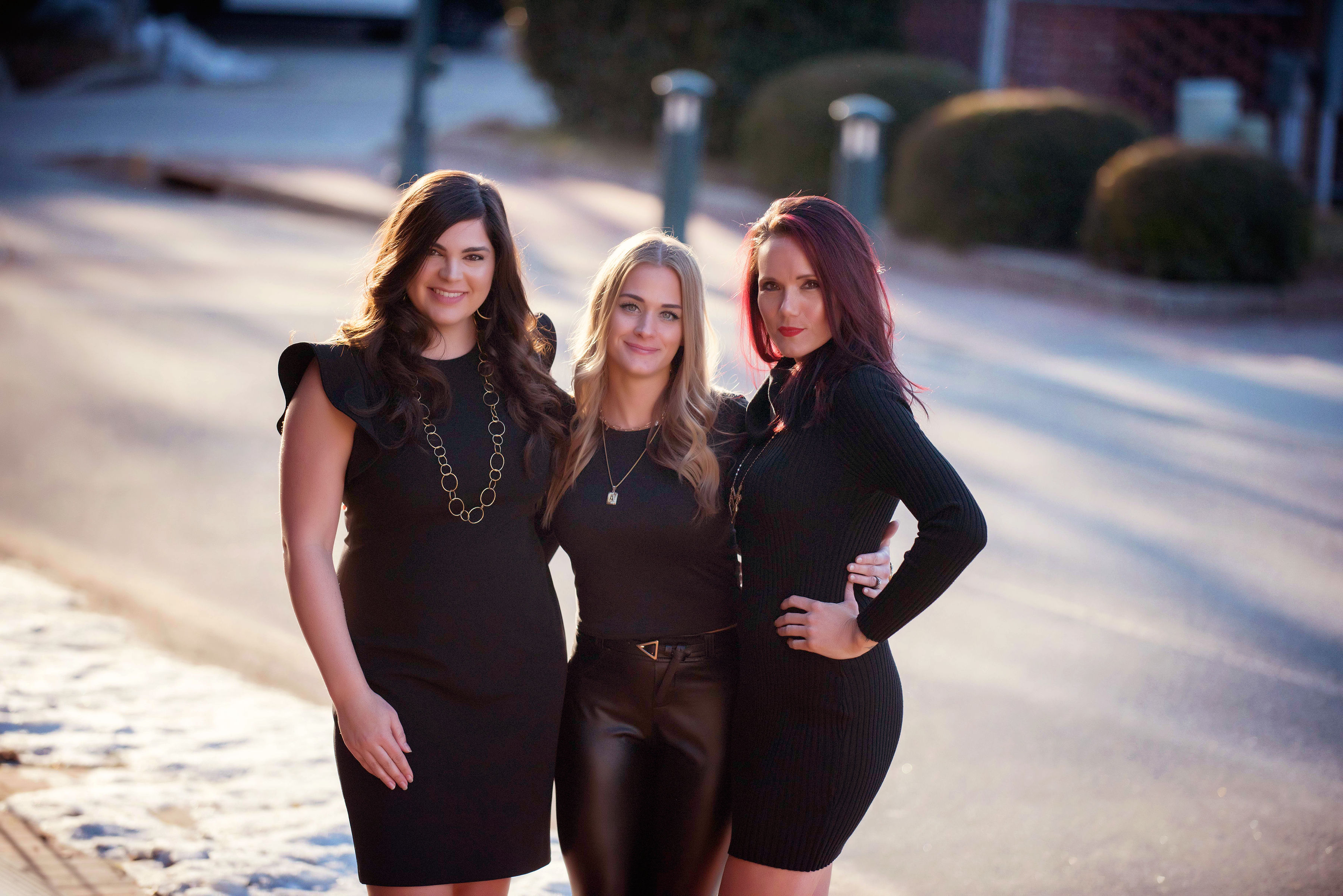 Who is New Pointe Realty?
We're a boutique real estate firm located in Salisbury, North Carolina. We're proud to offer our clients service in 50, North Carolina counties in the Charlotte metro, Triad and Triangle areas.
Our responsibility to our clients as a full service, "high touch" firm is:
Proactivity- We use our experience and education to identify potential issues ahead of time so that we can be intentional about how we move forward in your transaction, or simply offer a piece of advice.
Communication- Our professional Realtors will provide information, updates and transparency as well as responses to your calls, emails and texts as quickly as possible.
Respect and Empathy- To us, our clients are not just another deal. Every single person is treated with the highest level of service, understanding and respect. We will keep your needs and concerns at the forefront of every transaction and be an asset in your corner.
Hard Work- Real Estate is a multi-step process that requires knowledge, timely project management and people skills. When just one of those pieces is overlooked, an entire deal can fall apart (we've heard of it happening time and time again!). Our Realtors will work tirelessly to provide top level service and do everything possible to create a seamless experience for every client.
REAL ESTATE IS MORE THAN OUR JOB.
IT IS OUR CAREER, OUR PASSION, OUR CRAFT, AND OUR LIFE'S WORK!
WE ARE HERE TO WORK FOR YOU.